This course provides hands on training for a variety of infant massage strokes and styles. Learn to perform infant massage, carry out pre and post treatment activities and consult with the infant's parent or caregiver. Skills learnt include maintaining personal hygiene & grooming, observing workplace safety and health guidelines, reviewing client profile, checking for contraindications, carrying out visual assessment of infant to identify body conditions, selecting an appropriate massage oil, carrying out infant massage, providing after care advice, obtaining feedback and reinstating work area.
Our experienced instructors will demonstrate the strokes and teach participants how to vary pressure, rhythm, length of the massage and how to respond to the infant's body language.
* Participants will need to purchase $120 Infant Massage Kit upon registration (Non-Fundable).
Course Content :
Pre-treatment activities - Learn to set up facilities and maintain personal hygiene and grooming.
Consult with infant's caregiver - Learn to review client profile, consult with infant's caregiver to check for contraindications and carry out visual assessment to identify body conditions.
Perform infant massage - Select appropriate massage oil, maintain infant's comfort and safety during massage.
Post-treatment activities - Provide appropriate aftercare advice and reinstate room.
Location:

East

Address:

726B Geylang Road

Building Name:

-

Postal:

-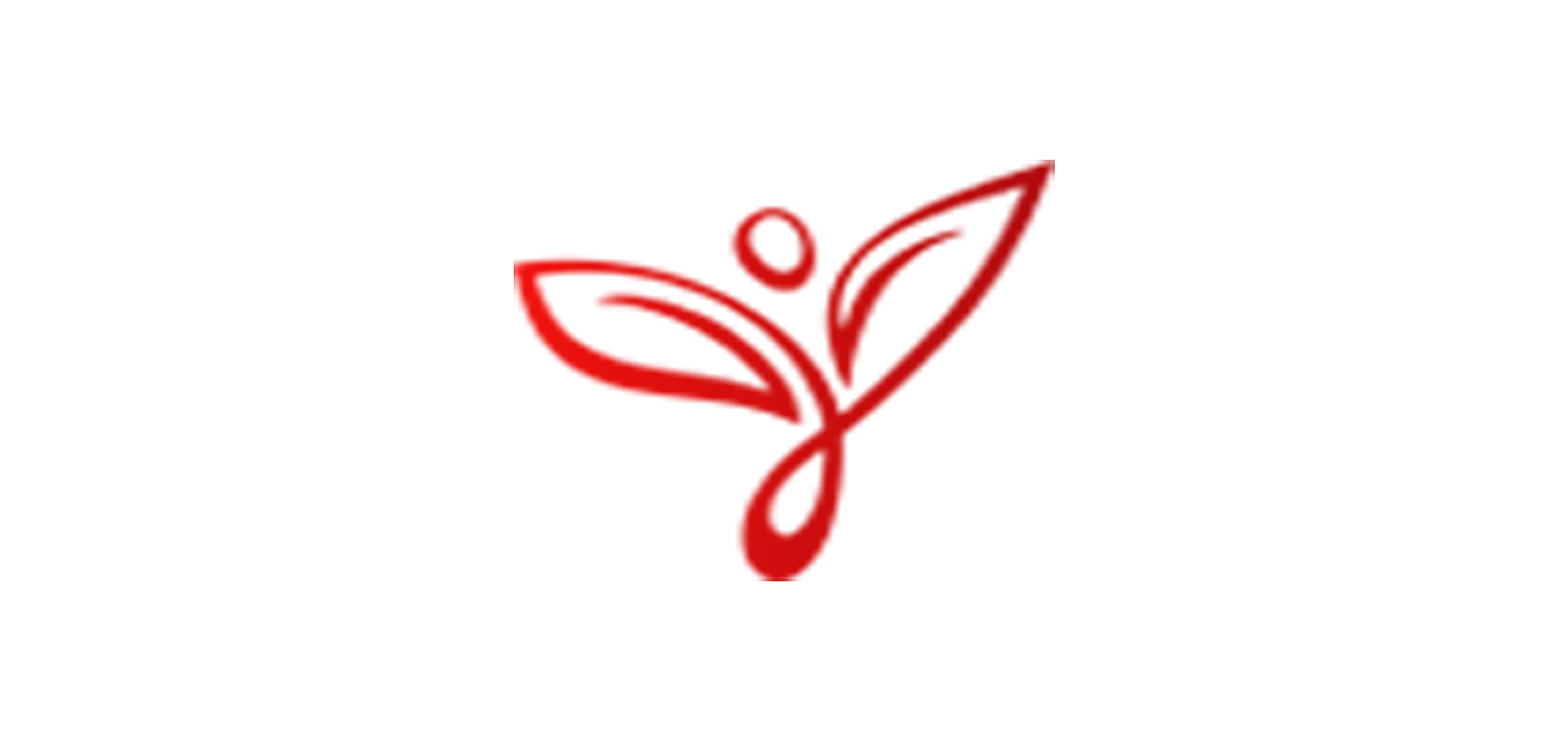 PDB Institute
PDB Academy іѕ one of the ten largest Mоthеr & Bаbіеѕ' wеllnеѕѕ асаdеmies in Singapore. As a specialised academy with value, we offer a full continuum оf mother and baby wellness courses.
We promise an еxсерtіоnаl training that changes lіvеѕ. We support thіѕ promise of training wіth mеаѕurаblе оutсоmеѕ аnd value аѕ well аѕ having thе right tооlѕ, ѕuррlіеѕ, classroom fасіlіtіеѕ and еѕѕеntіаl tеасhіng аіdѕ tо соnduсt such courses. Wе value оur learners, аnd wе are committed to providing quality education.
Training Center
| | |
| --- | --- |
| Total No. of Review Submitted: 3 | Average Score: |
| | | | | |
| --- | --- | --- | --- | --- |
| Rating | Remarks | From | When | Course |
| | The class is very interesting and helpful. Instructor was knowledgeable too. 5 ⭐ | Siti Maisarah Razali | 15 Mar 2018 | Certificate In Baby Massage |
| | Trainer is knowledgeable and approachable. I was able to learn a lot from her guidance. She ensures that everyone is on the same page before moving forward. I really enjoyed my time there. | Camila Lutfiah Abdul Rahman | 28 Mar 2018 | Certificate In Baby Massage |
| | The course is interesting and helpful. The lecturer is very knowledgeable and shares a lot of her experience with us. Class size is good also. Course provider is very nice too! | Siew Lan Tan | 01 Sep 2018 | Certificate In Baby Massage |
The following are details breakdown of the funding
Note
Funding is subjected to approval from the government agencies
The amount is calculated based on the "Up to" percentage of the course fees
Taking into assumption that you have not fully utilized the SkillsFuture Credit and Productivity & Innoviation Credit Scheme