Your role as a service professional can be daunting. You are the first line of contact, who can also become the first to be attacked. Many of us have had to deal with angry or upset customers at some point, and they can indeed be difficult. Knowing what to say and how to stay calm and professional will go a long way to protect your business and brand image.
Through this course, learn to identify service challenge triggers and effectively manage your 5 key dimensions of service quality. Tap on negative feedback to initiate processes to safeguard your business. Your greatest service challenges could well become your biggest breakthroughs to impress the customer and foster brand loyalty.
What do you do when a customer confronts you for something that's no fault of yours?
How can you keep calm and carry on when you are being yelled at?
What service recovery methods can you use to win back upset customers and regain trust?
EXAMINE THE TRIGGERS THAT LEAD TO SERVICE CHALLENGES
Identify the triggers that anger or upset customers
Recognise what makes customers upset, angry or complain
Realise how perceptions become reality
Analyse the dimensions of unmet expectations that can lead to different types of service challenges
Unpack the 5 dimensions of service quality
Review potential gaps in service quality that lead to customer dissatisfaction
Brainstorm ways to narrow identified gaps in the 5 dimensions of service quality
RESPOND TO SERVICE CHALLENGES THROUGH EFFECTIVE MANAGEMENT AND COMMUNICATION
Review the importance of responding promptly to unhappy customers
Step into the shoes of the upset customer to sense their frustrations
Establish a service-oriented mindset when interacting with customers and problems
Keep calm and carry on by managing personal emotions
Apply self-awareness and self-management techniques to remain calm and collected when dealing with difficult customers
Adopt self-motivation techniques to remain resilient amid service challenges
Apply principles of effective communication to project the correct visual, verbal and vocal messages
Convey thoughtfulness and empathy with positive body language and appropriate tone of voice
Use magic and avoid tragic words
Develop empathetic listening and apply reflect feeling responses to connect with the customer
ACTIVATE SERVICE RECOVERY AND ESCALATION PROCEDURES
Resolve service challenges through service recovery procedures
Respond to service challenges through a systematic 5-step process
Utilise healing actions in service recovery
Diffuse tense situations before they escalate into a nasty conflict
Escalate unresolved service challenges through proper channels and procedures
Understand how unresolved service challenges should be treated and escalated
Make effort to provide suggestions for improvement and innovation to fail-safe the business operations
Location:

Central

Address:

100 Pasir Panjang Road

Building Name:

-

Postal:

118518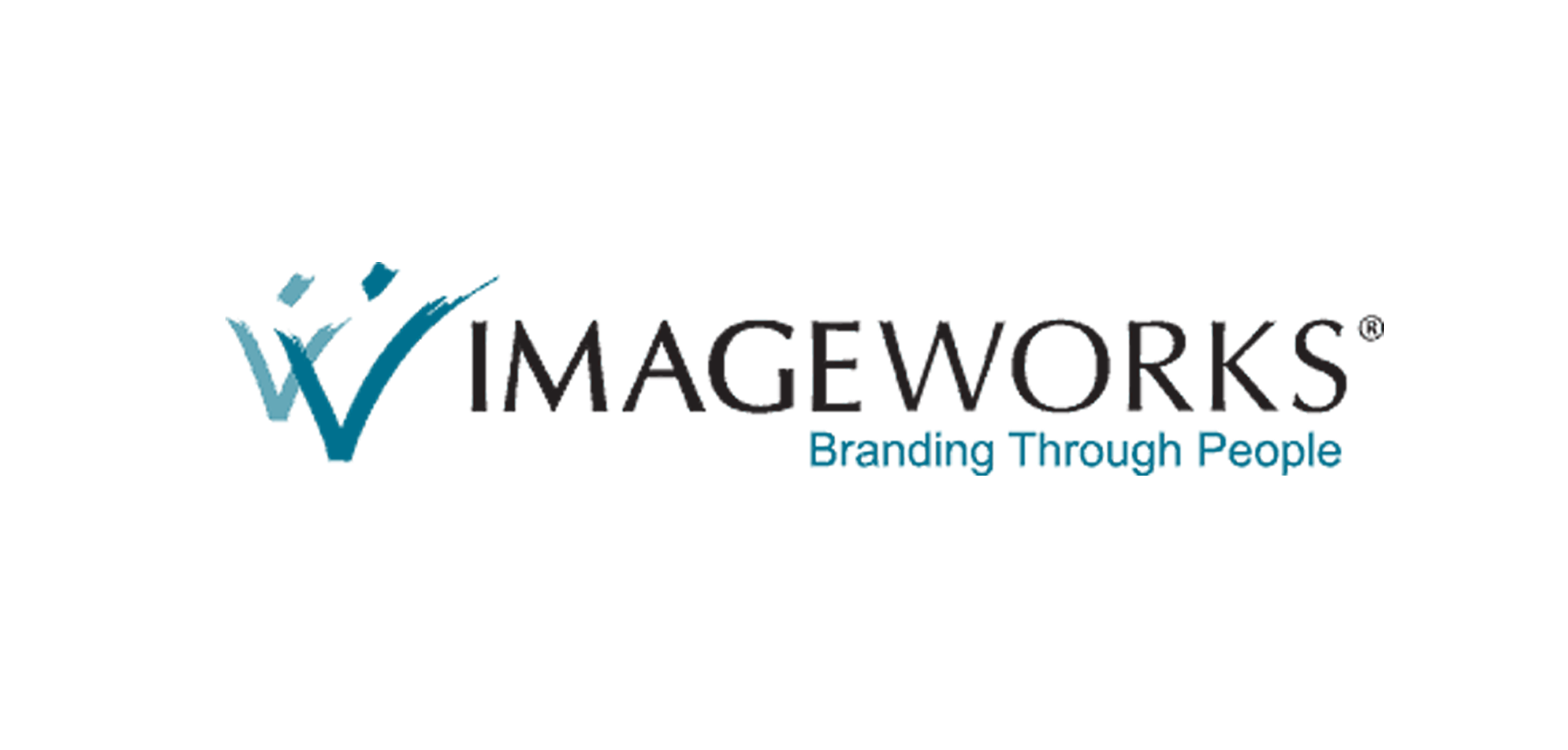 Imageworks
Established in 1995, we have over 24 years of experience in enhancing the polish in people that yields noticeable results. We have worked with clients from different walks of life across diverse industries and cultures, making us the leading image consultancy and training organisation in Asia today.
Training Center
| | |
| --- | --- |
| Total No. of Review Submitted: 0 | Average Score: |
Rating

Remarks

From

When

Course

No Course Review
The following are details breakdown of the funding
Note
Funding is subjected to approval from the government agencies
The amount is calculated based on the "Up to" percentage of the course fees
Taking into assumption that you have not fully utilized the SkillsFuture Credit and Productivity & Innoviation Credit Scheme