The modern-day dynamic workplace delights in assembling talents from across the globe, combining varied educational backgrounds, diverse cultural experiences, deep local knowledge, as well as unique strategic perspectives, in order for the business to be equipped to maximise global reach. With the increasing need to communicate and collaborate in a multicultural working environments, it is crucial for business professionals to understand cross-cultural etiquette, adapt communication styles, and acknowledge the perspectives of co- workers or stakeholders who may view the world through different lenses. This course provides insights through a structured framework to explore how different cultures can co- exist, be leveraged on, and lead to rewarding strategy implementation for personal development, team cohesion and business performance.
How does culture differentiate us as individuals, business professionals and co-workers?
Are there better ways to communicate with your global colleagues and stakeholders?
How can you build cohesion, celebrate diversity and pave new ways to work better in your team?
EVALUATE THE IMPORTANCE AND CHALLENGES OF MULTICULTURALISM AND GLOCALISATION
Examine the international business landscape and key considerations supporting workplace diversity
Review the state of multiculturalism and glocalisation in today's business environment
Reflect on the importance of cross-cultural diversity at work
Discuss the challenges of working with diverse colleagues, customers, business partners and stakeholders
Review how culture influences thoughts, emotions and behaviour, and their resultant impact on individuals, business and society
Recognise the three levels of human mental programming
Understand how culture affects the way people think, feel and act
ANALYSE CULTURAL DIFFERENCES AND DEVLOP STRATEGIES TO MANAGE DIVERSITY AND ENHANCE COOPERATION
Analyse the seven dimensions of culture to foster rapport and enhance business relationships
Do your foreign counterparts value rules over relationships?
Do they typically perform better in teams or as individuals?
Is there a veil that masks their true emotions, and does it matter?
How do they segregate their personal and work life? Should you disrupt that?
How would they define success? Are they keen to prove themselves?
What is their orientation towards time management?
Do they desire to have control over their environment? Are you seen as interfering?
Develop strategies with codes of practice to manage diversity and cross-cultural cooperation
Compare three different approaches to managing cultural differences
Synthesise the different dimensions of culture to develop specific strategies to support diversity and promote intercultural relationships
ADJUST PERSONAL AND LEADERSHIP STYLE THROUGH ETIQUETTE AND COMMUNICATION FOR IMPROVED BUSINESS OUTCOMES
Adjust interpersonal style and apply principles of etiquette for effective communication in cross-cultural social and business contexts
Adjust individual bias and accountabilities for contributing to a diverse and cooperative work environment
Combine universal principles of effective communication to manage more effectively at work
Apply key principles of business and social etiquette to connect better with others
Adapt meeting and greeting etiquette to project the correct first impressions
Lead in managing relationships and communicating expectations to leverage diversity for improved individual, team and organisational outcomes
Communicate expectations of cross-cultural awareness as a leader and manager
Manage interpersonal and intercultural relationships to promote positive outcomes for individuals, teams and the organisation
Diffuse interpersonal conflicts and seek to prevent potential miscommunication
Location:

Central

Address:

100 Pasir Panjang Road #07-04

Building Name:

-

Postal:

118518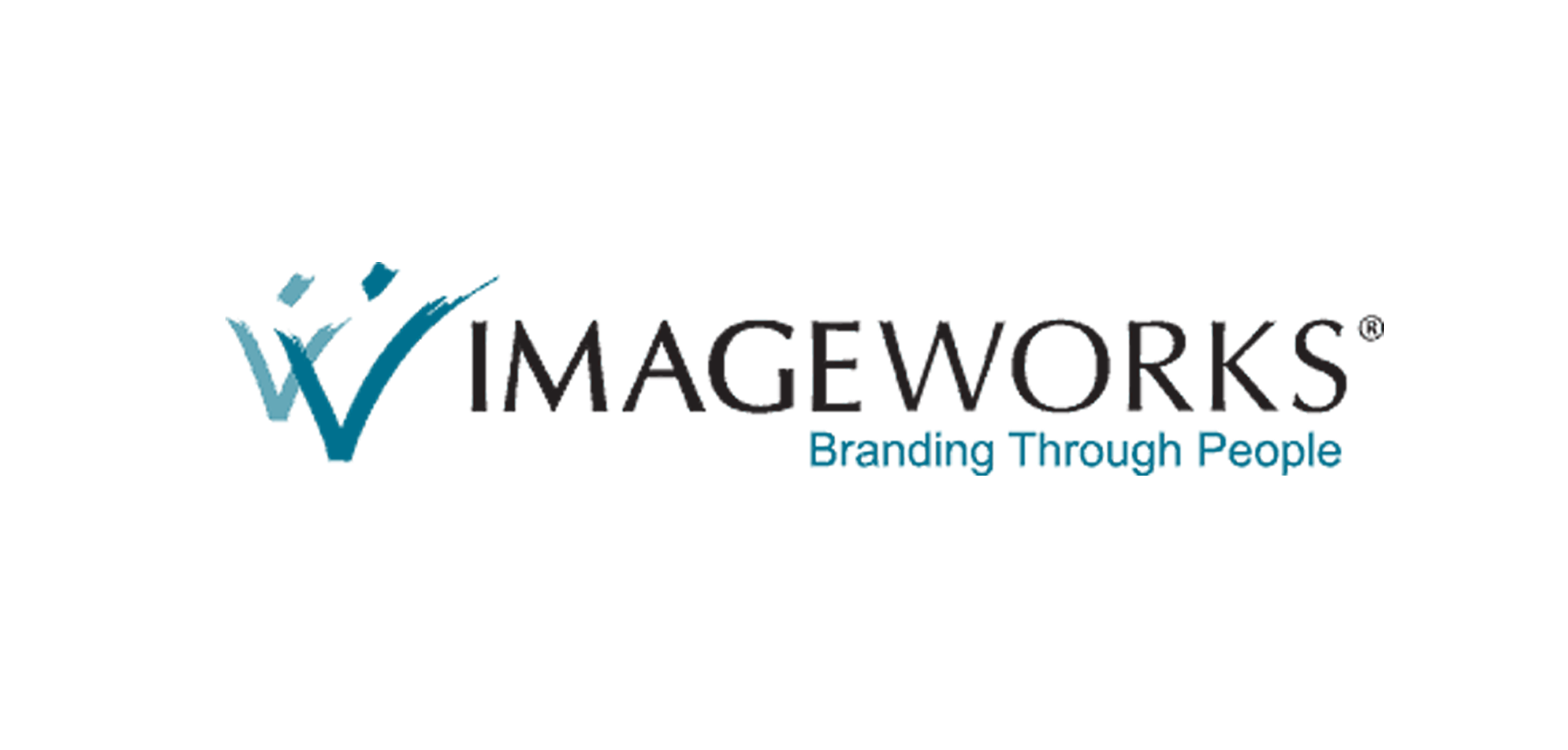 Imageworks
Established in 1995, we have over 24 years of experience in enhancing the polish in people that yields noticeable results. We have worked with clients from different walks of life across diverse industries and cultures, making us the leading image consultancy and training organisation in Asia today.
Training Center
| | |
| --- | --- |
| Total No. of Review Submitted: 0 | Average Score: |
Rating

Remarks

From

When

Course

No Course Review
The following are details breakdown of the funding
Note
Funding is subjected to approval from the government agencies
The amount is calculated based on the "Up to" percentage of the course fees
Taking into assumption that you have not fully utilized the SkillsFuture Credit and Productivity & Innoviation Credit Scheme