Managing one's image is a dynamic process. Through our highly interactive and engaging training workshops, we help our learners acquire valuable life skills to adapt and evolve their professional image. The bottom line? Greater confidence, influence and executive presence for the individual, and a more effective branding through people service culture for the organisation.
You represent the face of your organisation to your customers, vendors and other stakeholders.
Do you look, communicate and conduct themselves like your industry's best representatives?
How can you inspire and equip them for self empowerment and corporate excellence?
EVALUATE SELF AND IDENTIFY PERCEPTION GAPS TO ENHANCE PROFESSIONALISM
Recognise the importance of professional image and projecting a good first impression
Realise the power of perception
Understand the importance of first impressions & maintaining a professional image
Demonstrate professionalism through the 3As of Appearance, Actions and Attitudes to narrow perception gaps and provide a favourable brand experience
Review your personal appearance, actions & attitude
Narrow perception gaps between your image & your organisation's identity for brand & image consistency
UNDERSTAND CUSTOMER EXPECTATIONS AND COMMUNICATE EFFECTIVELY WITH OTHERS
Communicate effectively through different platforms and organisational resources to interact with identified customers and meet their needs and expectations
Examine various customer touch-points that contribute to the total customer experience
Apply etiquette principles to convey thoughtfulness and respond with diplomacy under different settings and situations
Uncover potential blind spots to become more personable to win the hearts of customers & colleagues
Apply the golden principles for good etiquette & adapt to cultural differences & situational challenges
Convey thoughtfulness, communicate with tact & diplomacy, and connect positively through social graces
Exude greater professional presence, charisma & influence through your actions
Adapt dressing principles in colour, prints, fabric, style and accessories to project a consistently professional image
Define the global professional image & how people in your industry should dress
Dress right, dress smart with the Imageworks Flexi-DressTM Guide to present yourself well in every situation
Adapt your image and develop your overall appearance through colour, prints, fabric, style & accessories
Enhance personal grooming from top-to-toe to look appropriate in different situations
Face forward with confidence with an appropriate skincare, make-up & hairstyle routine
Assess your top-to-toe image consistency by applying a 3-point Image Reality Check
Engage through conversational small talk and effective communication techniques to connect with others
Learn the principles of effective communication
Choose magic and avoid tragic words & topics
Practise the art of conversations to build rapport with customers & colleagues
Project poise, confidence and presence through dynamic body language expressions
Manage your verbal, vocal and visual communication messages
Optimise body language expressions including spatial & facial communication and poise & bearing for positive self-projection
GO-THE-EXTRA MILE FOR SERVICE AND SEEK IMPROVEMENTS TO EXCEED EXPECTATIONS
Go-the-extra-mile for service & seek improvements to address customer concerns & exceed expectations
Uphold service commitment by providing accurate information & maintaining customer confidentiality
Location:

Central

Address:

100 Pasir Panjang Road

Building Name:

-

Postal:

118518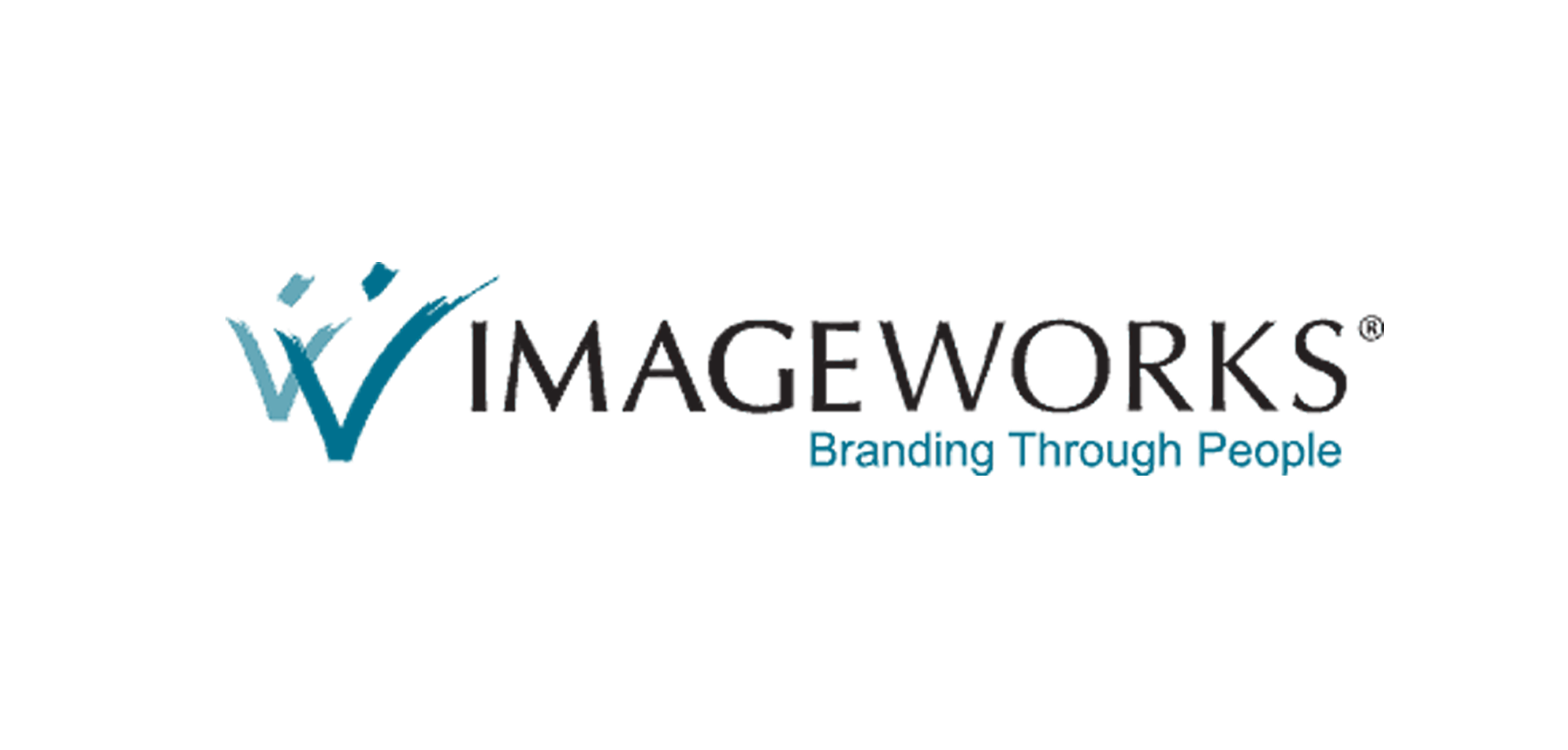 Imageworks
Established in 1995, we have over 24 years of experience in enhancing the polish in people that yields noticeable results. We have worked with clients from different walks of life across diverse industries and cultures, making us the leading image consultancy and training organisation in Asia today.
Training Center
| | |
| --- | --- |
| Total No. of Review Submitted: 0 | Average Score: |
Rating

Remarks

From

When

Course

No Course Review
The following are details breakdown of the funding
Note
Funding is subjected to approval from the government agencies
The amount is calculated based on the "Up to" percentage of the course fees
Taking into assumption that you have not fully utilized the SkillsFuture Credit and Productivity & Innoviation Credit Scheme