Renowned entrepreneur and multi-billionaire Richard Branson once said, "Succeeding in business is all about making connections." No one can grow a business solely by themself, and nurturing relationships is a key contributor to both personal effectiveness and career success.
Many people often claim that they are "born shy" and uncomfortable in interacting with people they do not know, let alone attend networking events. Growing one's network requires time, effort, patience and commitment. Through our interactive and engaging training programme, learners hone their small talk abilities, gain confidence to break into groups at events, and develop networking into a habit for life.
Networking is about building relationships that increases the possibility of mutual benefits.
What does it take for you to cultivate a network of professional offline and online connections?
Does the thought of having to step out of your comfort zone to meet strangers frighten you?
IDENTIFY, BUILD AND NURTURE YOUR PROFESSIONAL NETWORK
Overcome mindset barriers and evaluate methods to define, identify and build a professional network of offline and online connections
Assess your networking quotient

Review the stages of business relationship building

Reflect on how your professional presence influences your relationship with others
Assess criteria and cultivate relationships within network clusters to enhance communication for collaboration and business opportunities
Define personal and professional networking objectives

Identify and build strategic network clusters
ENGAGE IN EFFECTIVE NETWORKING AT EVENTS & IN DAILY OPPORTUNITIES
Determine networking needs and alignment of goals in strategic partnerships to connect effectively at every business relationship building opportunity
Prepare to make the most of each networking event attendance

Set goals to expand your network
Work the room and apply communication techniques to network with confidence and finesse to establish strategic relationships
Practise mingling strategies at networking events to "work the room" with poise and polish

Break-into and exit groups gracefully

Connect with ease and finesse on the first encounter

Incorporate cross-cultural awareness to meet and greet with impact

Create memory hooks to remember names and faces distinctively
Leverage the art of conversations to foster support and improve knowledge sharing
Discover the secrets of lively conversations and successful "small talk"

Develop an attitude of curiosity to grow your knowledge sharing abilities

Zoom in on conversation bloomers and escape conversation bloopers

Engage with others through different levels and stages of conversations
FOLLOW UP TO ENHANCE OFFLINE & ONLINE PARTNERSHIPS FOR BUSINESS RELATIONSHIP BUILDING
6.Manage roles and boundaries and narrow perception gaps to emphasize and establish credibility and trust
7.Follow up to maintain, evaluate and enhance strategic partnerships to support organisational strategies and objectives
Continue to build relationships even after the event

Leverage 3Ps to build an effective professional online presence and network
Apply different negotiation styles and seek to promote win-win outcomes in partnership agreements
Evaluate 5 different negotiation styles and outcomes

Apply negotiation principles that help to promote win-win for further business relationship building
Location:

Central

Address:

100 Pasir Panjang Road

Building Name:

-

Postal:

118518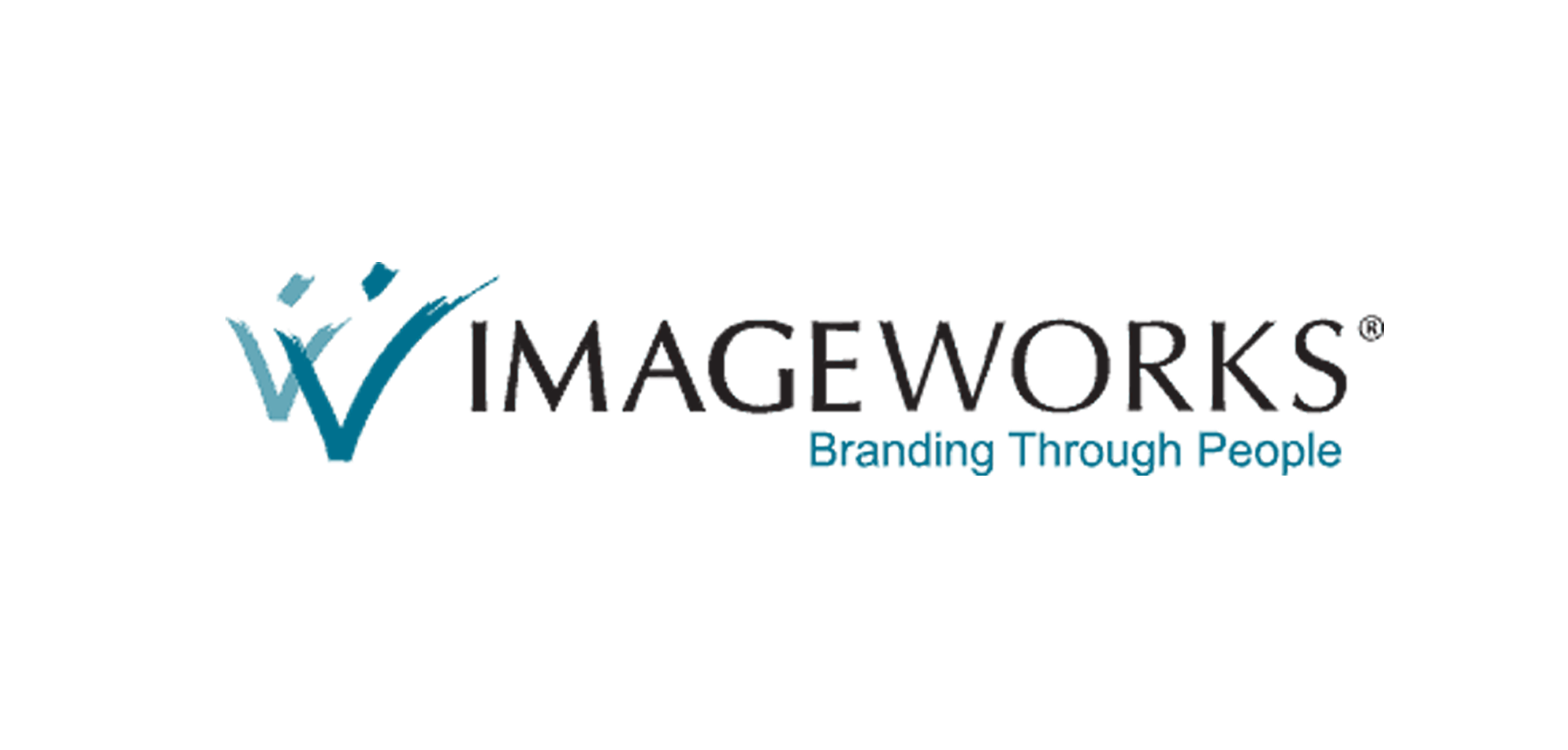 Imageworks
Established in 1995, we have over 24 years of experience in enhancing the polish in people that yields noticeable results. We have worked with clients from different walks of life across diverse industries and cultures, making us the leading image consultancy and training organisation in Asia today.
Training Center
| | |
| --- | --- |
| Total No. of Review Submitted: 0 | Average Score: |
Rating

Remarks

From

When

Course

No Course Review
The following are details breakdown of the funding
Note
Funding is subjected to approval from the government agencies
The amount is calculated based on the "Up to" percentage of the course fees
Taking into assumption that you have not fully utilized the SkillsFuture Credit and Productivity & Innoviation Credit Scheme