Have you every scrolled through your Facebook feed and paused to click on the read more button of a post to find out more about it? Were you also captivated by some images or videos in your feed and stopped scrolling to have a better look at those posts? Or perhaps you found that some of the content was entertaining or offered good advice and proceeded to share them with your friends? Content created as part of a good content marketing strategy will capture the eyeballs of its intended audience. It will also encourage audience engagement with the content to create awareness of your brand. Having a good content marketing strategy can help increase brand awareness and following to drive profitable customer actions.
In our 2-day 'Content Marketing Strategy' course, you will be taught how to create a mind map of the needs and wants of targeted buyer personas to facilitate the curation and scheduling of various content posts aimed at increasing engagement with these personas. You will also learn about the key ingredients of good copy-writing to create compelling posts that will encourage engagement with your intended audiences.
Our trainer will also guide you to appropriately sequence these posts with industry recognized marketing tools and the best practices to facilitate a seamless content marketing management process. Finally you will get tips on how to re-purpose existing content into other shareable content types for various marketing platforms.
At the end of the course, you will be able to:
Recognize the importance of customizing content pieces to their targeted audience to drive profitable customer actions
Employ best practices for your content marketing management process
Recognize how existing content can be repurposed into other shareable content types for multiple marketing platforms
Create engaging content posts for your targeted buyer persona based on their needs and wants
Recognize the 5 important elements of copy-writing to create compelling content for your posts
Sequence content posts using industry recognized marketing tools
What you will learn?
Content Marketing Objectives
• Concept of content marketing
• Benefits of content marketing
• Determining focus of content piece
• Setting SMART content marketing goals & objectives
• Choosing your content marketing platform
• Using content to build and maintain following on social media
Content Marketing Trends
• Content marketing best practices
• Emerging trends in content marketing delivery
Pre – Content Marketing (Planning)
• Creating buyer personas
• Generating content to engage buyer personas
• Types of content to post
• How often to post
• Content marketing life cycle
• Managing a content marketing schedule
During – Content Marketing (Writing)
• Aligning content with business goals
• Key elements of enticing and compelling copy
Post – Content Marketing (Editing)
• Structuring and sequencing posts
• Automating delivery of posts to targeted buyer personas
Location:

Central

Address:

-

Building Name:

Multiple Locations

Postal:

-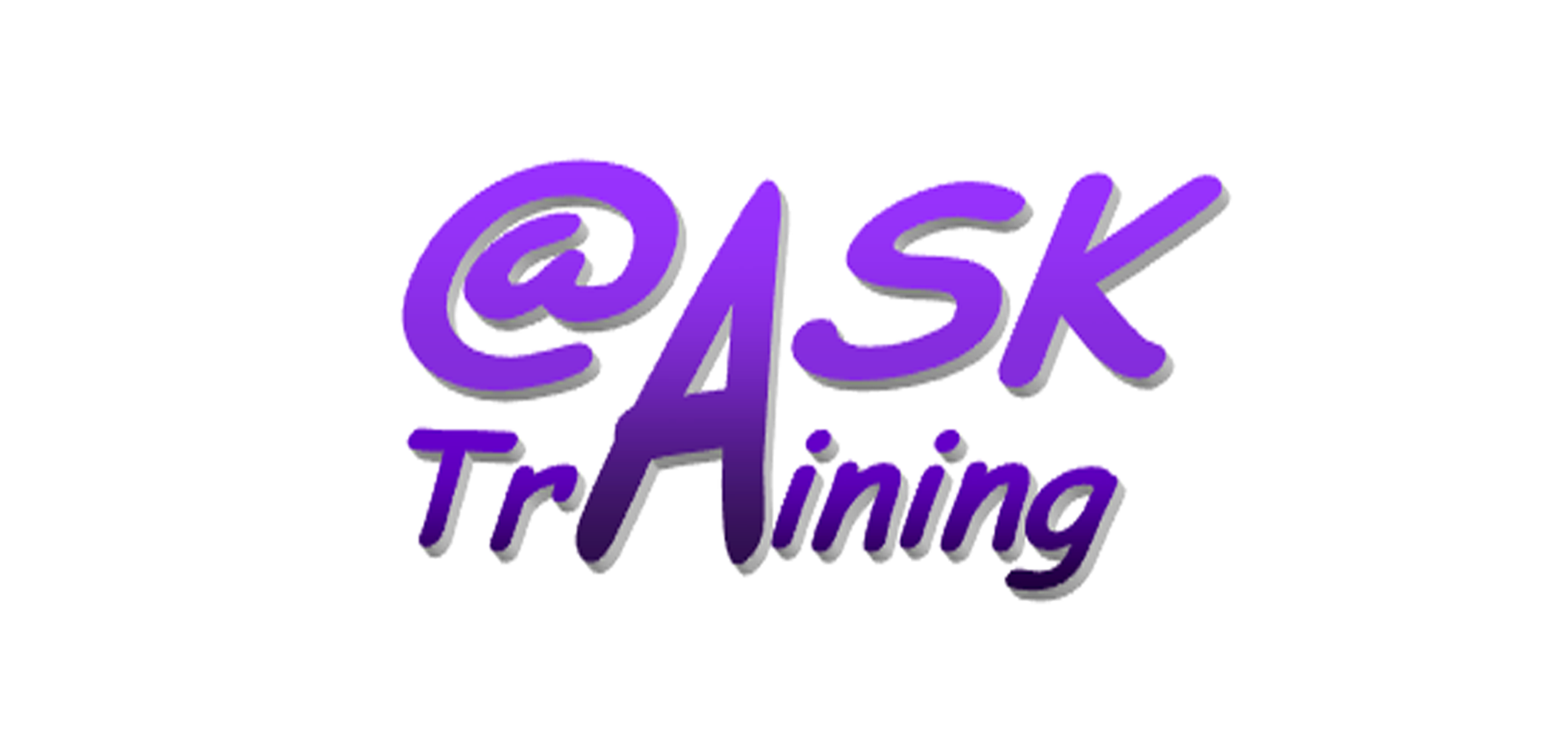 @Ask Training
@ASK Training Pte Ltd is specialised in providing ICT Training (Microsoft Office 2010, Microsoft Office 2013, PC Maintenance, Video and Audio Editing & Website Design) and Soft Skills Training (Management, Interpersonal, Writing, Presentation & Motivational Skills) to government agencies and corporate clients in Singapore.
In 2014, we are accredited by WDA as an Approved Training Organisation (ATO) to provide WSQ Training and Assessment. We have since expanded our training programmes to include ICDL (International Computer Driving Licence) certification courses.
As a committed training provider, we strive to deliver effective training programmes for participants to enjoy personal growth in learning and achieve higher business productivity in their organisation.
Training Center
| | |
| --- | --- |
| Total No. of Review Submitted: 0 | Average Score: |
Rating

Remarks

From

When

Course

No Course Review
The following are details breakdown of the funding
Note
Funding is subjected to approval from the government agencies
The amount is calculated based on the "Up to" percentage of the course fees
Taking into assumption that you have not fully utilized the SkillsFuture Credit and Productivity & Innoviation Credit Scheme