Our WSQ and SkillsFuture Singapore approved 18-Hour Social Media Marketing course is designed to be an introduction to social media marketing and management.
Firstly, our lessons will teach strategies on how to create content for social media platforms to effectively engage, educate and entertain followers.
Secondly, learners will discuss the benefits of using various popular social media platforms such as Facebook, Instagram, LinkedIn and Twitter.
Thirdly, the role of digital storytelling and SMART goals in social media marketing strategies will be discussed, and learners will be taught how to conduct a social media audit on their social profiles.
Fourthly, learners will try creating buyer personas for their organisations and gain tips on the best practices of social media content posting, with emphasis on content for Facebook ads.
Finally, learners will be given tips on how to analyse key performance metrics to measure social media content ROI. This will help them better understand how their content can be improved for future social media campaigns.
In conclusion, our social media marketing course serves to equip learners with the ability to make informed decisions on posting engaging social media content on platforms such as Instagram and Facebook, and managing social platforms effectively.
These social media marketing skills will help learners in Singapore explore a career in digital marketing, or scale their businesses with the skills gained through these lessons.
At the end of this 2-day course, you will be able to:
Recognize the different channels available in the digital marketing arena to distribute your content
Create SMART goals that are measurable and attainable with your budget and stipulated time frame
Create target personas to identify preferences that will help you decide on the type of content to deliver to your potential customers
Craft out your content strategy to capture the attention of your potential customers
Create content suitable for Facebook
Evaluate the Return on Investment (ROI) of your content marketing efforts and effectiveness of your social media campaigns to facilitate the iteration of the content strategy and creation
What you will learn?
Exploring The Fundamentals Of Content Delivery Channels
Fundamentals of digital marketing media channels
Types of social media platforms such as Facebook, LinkedIn, Twitter, Instagram
Importance of digital storytelling
Deep dive into Instagram features
Social media channel selection
Modes of content distribution
Setting Measurable Marketing Goals And Objectives
Creating SMART marketing goals
Devising marketing strategy
Conducting social media audit
Planning marketing budget and resources required for content creation work
Conducting competitor research
Content Requirements For Potential Customers
Creating buyer persona
Customer segmentation
Creating Content To Gain Awareness Of Potential Customers And Retaining Them
Creating content that matches customer journey
Posting Frequency
Calendaring for social media posts
Facebook Campaign Objective And Content Planning
Introduction to FB Campaign Manager structure
Facebook ad formats
Facebook ad posting best practices
Setting up Facebook Manager
Setting up Facebook page
Setting up campaign objective, budget, and campaign duration
Measurement of your content ROI and effectiveness
Analyzing a key performance metrics for social media budget optimization
Calculating social media Return On Investment (ROI)
Analyzing a Facebook campaign report
Location:

Central

Address:

-

Building Name:

Multiple Locations

Postal:

-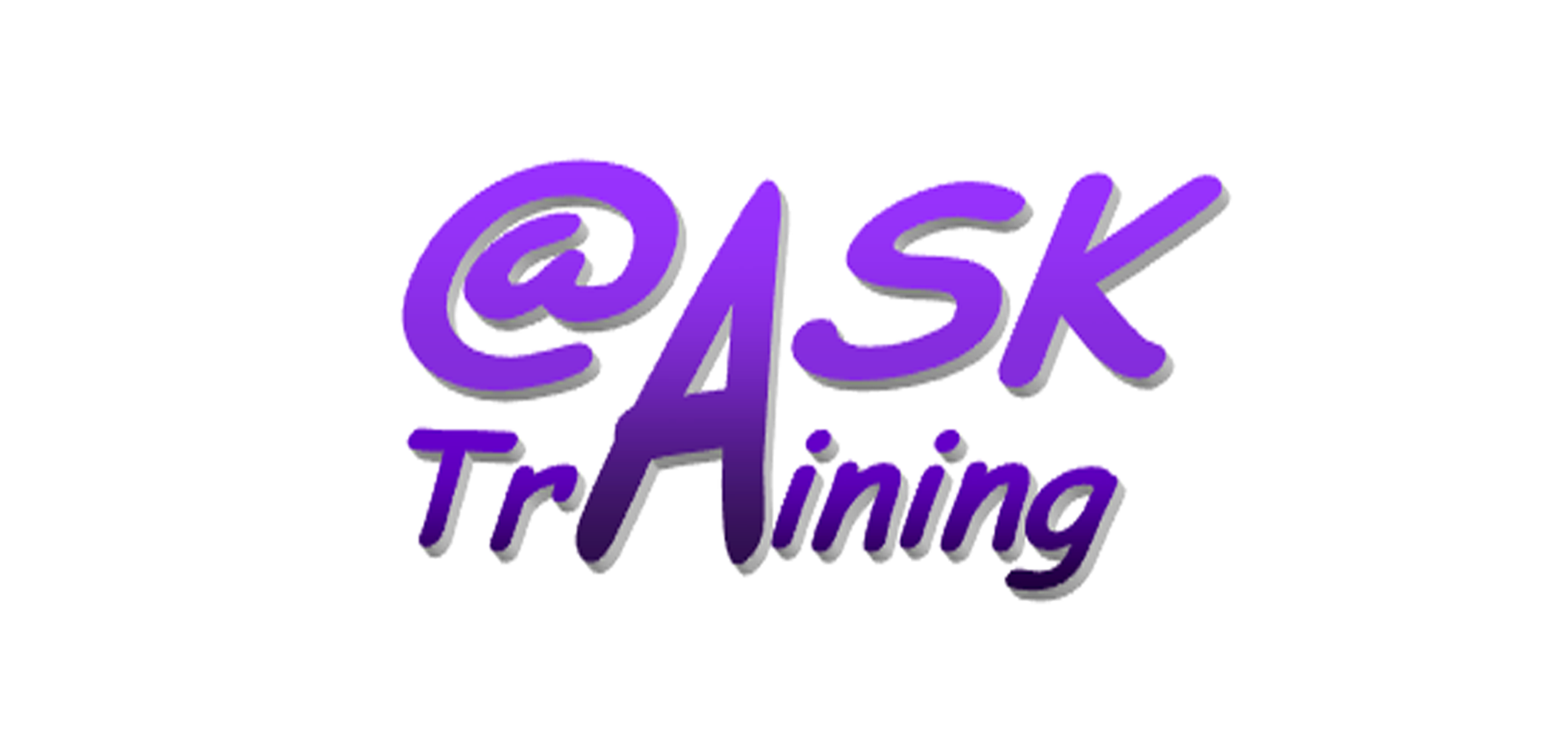 @Ask Training
@ASK Training Pte Ltd is specialised in providing ICT Training (Microsoft Office 2010, Microsoft Office 2013, PC Maintenance, Video and Audio Editing & Website Design) and Soft Skills Training (Management, Interpersonal, Writing, Presentation & Motivational Skills) to government agencies and corporate clients in Singapore.
In 2014, we are accredited by WDA as an Approved Training Organisation (ATO) to provide WSQ Training and Assessment. We have since expanded our training programmes to include ICDL (International Computer Driving Licence) certification courses.
As a committed training provider, we strive to deliver effective training programmes for participants to enjoy personal growth in learning and achieve higher business productivity in their organisation.
Training Center
| | |
| --- | --- |
| Total No. of Review Submitted: 0 | Average Score: |
Rating

Remarks

From

When

Course

No Course Review
The following are details breakdown of the funding
Note
Funding is subjected to approval from the government agencies
The amount is calculated based on the "Up to" percentage of the course fees
Taking into assumption that you have not fully utilized the SkillsFuture Credit and Productivity & Innoviation Credit Scheme