Have you ever wondered what is involved in the digital marketing process when you hear our government's call to 'Go Digital'? Or perhaps you are thinking why the need to develop a digital marketing strategy when your current traditional marketing plan works well? Maybe you have already wanted to try out digital marketing, did some research online but feel too overwhelmed and unsure of where to start?
This course is designed to give you a deeper inquiry into the world of digital marketing. We will touch on the latest digital marketing techniques such as content marketing, digital advertising, social media marketing and digital marketing analytics.
In our 2 -day 'Developing Integrated Digital Marketing Strategy' course, you will gain a comprehensive understanding of the concept of digital marketing, the relevant digital marketing channels, the latest digital marketing trends and the various marketing strategies that can be applied for B2B and B2C marketing situations.
You will have hands on practice in the setting of marketing objectives and will be able to judiciously select the marketing strategies that best suit your needs, and be taught how to create a plan to guide your marketing campaign implementation and monitor key performance metrics to evaluate the effectiveness of your digital marketing campaigns and overall marketing strategy.
At the end of this course, you will be able to:
Set appropriate digital marketing goals for your company or personal projects
Identify the pros and cons of adopting various emerging marketing trends for your company or business
Recognize the key metrics used to track performances of digital marketing campaigns to be able to propose marketing budgets to your senior management
Recognize the appropriate digital marketing strategies to adopt for various stages of customer readiness to purchase your products and services
Distinguish between the pros and cons of online and offline marketing approaches and integrate the approaches to suit your own companies or projects
Evaluate digital marketing campaign performances with appropriate analytics tools and reports with the aim to refine marketing strategies for better ROI on your ad spend
What you will learn?
Setting Organizational Marketing Objectives
Understanding New Trends and Methodologies
Mechanics of an Integrated Marketing Communications Structure
Using New Marketing Channels to Achieve the Business's Marketing Objectives
Integrating Online and Offline Marketing Channels
Evaluating Marketing Performance for Enhanced Results
Location:

Central

Address:

-

Building Name:

Multiple Locations

Postal:

-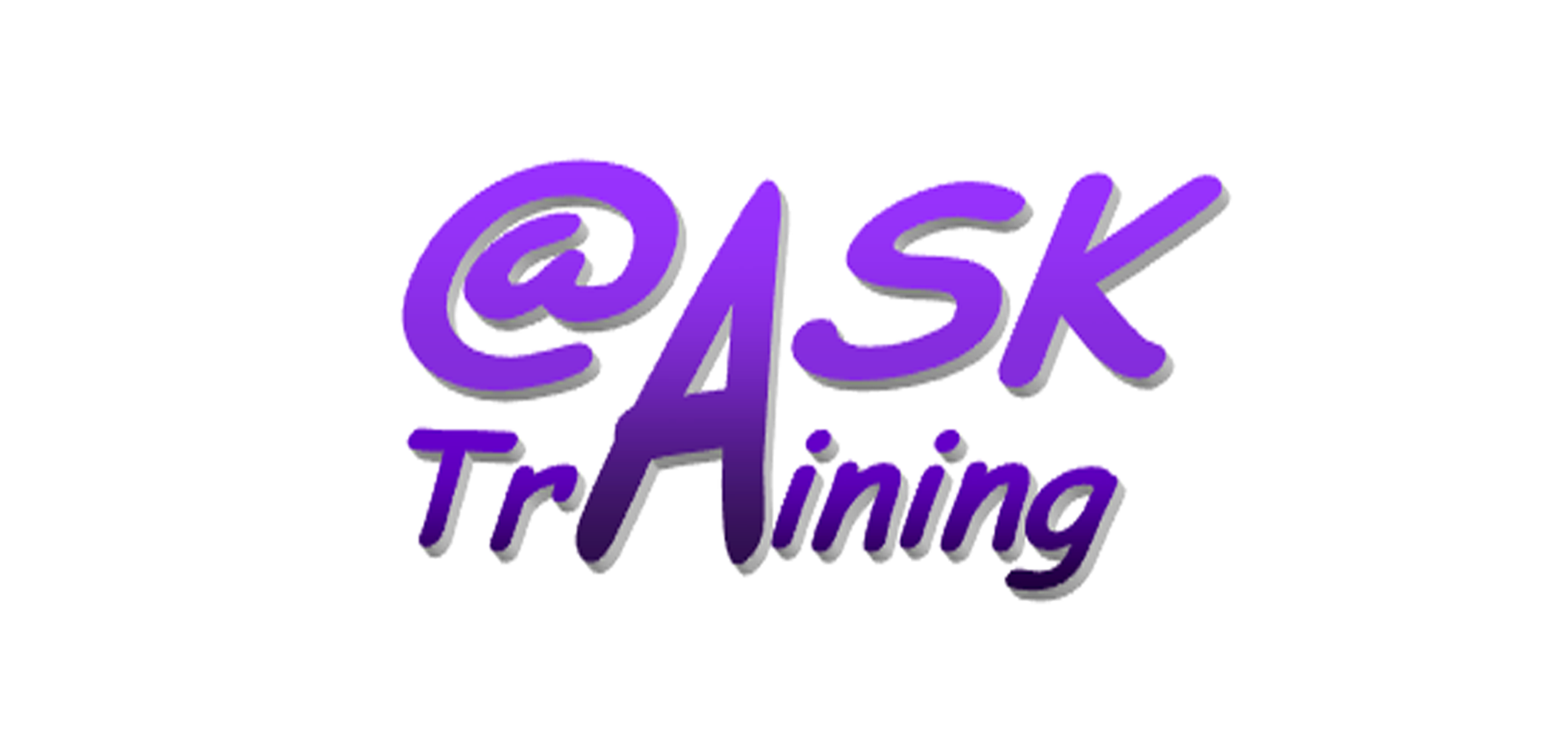 @Ask Training
@ASK Training Pte Ltd is specialised in providing ICT Training (Microsoft Office 2010, Microsoft Office 2013, PC Maintenance, Video and Audio Editing & Website Design) and Soft Skills Training (Management, Interpersonal, Writing, Presentation & Motivational Skills) to government agencies and corporate clients in Singapore.
In 2014, we are accredited by WDA as an Approved Training Organisation (ATO) to provide WSQ Training and Assessment. We have since expanded our training programmes to include ICDL (International Computer Driving Licence) certification courses.
As a committed training provider, we strive to deliver effective training programmes for participants to enjoy personal growth in learning and achieve higher business productivity in their organisation.
Training Center
| | |
| --- | --- |
| Total No. of Review Submitted: 0 | Average Score: |
Rating

Remarks

From

When

Course

No Course Review
The following are details breakdown of the funding
Note
Funding is subjected to approval from the government agencies
The amount is calculated based on the "Up to" percentage of the course fees
Taking into assumption that you have not fully utilized the SkillsFuture Credit and Productivity & Innoviation Credit Scheme