This course has been designed as an introduction to digital advertising where learners will be guided to recognize the importance of having a dynamically crafted digital ad creative, which increases the chances of the ads being clicked on and the likelihood of a profitable transaction.
Learners will first be given an overview of the role that digital advertising plays in the overall digital marketing strategy, followed by a quick revision of creating buyer personas and mapping out buying journeys and sales funnels. After formulating their digital advertising strategies, they will be guided on the creation of Google ads with online tools and Facebook ads using the Facebook platform. Finally, learners will learn how to develop a tracking and optimization plan to achieve better ROI for future ad campaigns.
At the end of the course, you will be able to:
Recognize the key features that make up an online and offline marketing mix
Determine the appropriate engagement media and channels for your target audiences
Design and manage a media plan to achieve organizational and/or project KPIs
Tactically execute a Google search ad to drive traffic to a landing page
Tactically execute a FB retargeting ad for re-engagement and conversion
Use attribution modelling to identify how different channels assist in conversion to optimize your ad spend
What you will learn?
Introduction To Digital Advertising
Concept of digital marketing
Function of digital advertising
Creating SMART marketing goals
Online and Offline advertising
Digital advertising platforms
Types of digital ads
Understanding Your Customer Journey
Creating buyer personas
Mapping buying journeys
Developing a communication plan
Mapping out digital touchpoints
Creating assets for digital touchpoints
Landing page: the last critical mile
Formulating Your Digital Advertising Strategy
Identify, align, and prioritize goals
KPI measuring plan
Developing a media buying plan
Formulating an ad spend budget
Creating Your Google Search Ad
Ad structure and budget
Devising bid strategy
Selecting ad groups and finding keywords
Types of Extension
Google Ad Metrics
Creating Your FB Retargeting Ad
Deciding on campaign goals
Facebook account structure
Types of campaign
Audience targeting
Facebook Ad metrics
Importance of UTM tracking
Develop a Tracking and Optimization Plan
Analyzing a Google Ads report
Analyzing a Facebook campaign report
Analyzing multi-channel report for optimization
Tracking and integrating offline campaigns
Location:

Central

Address:

-

Building Name:

Multiple Locations

Postal:

-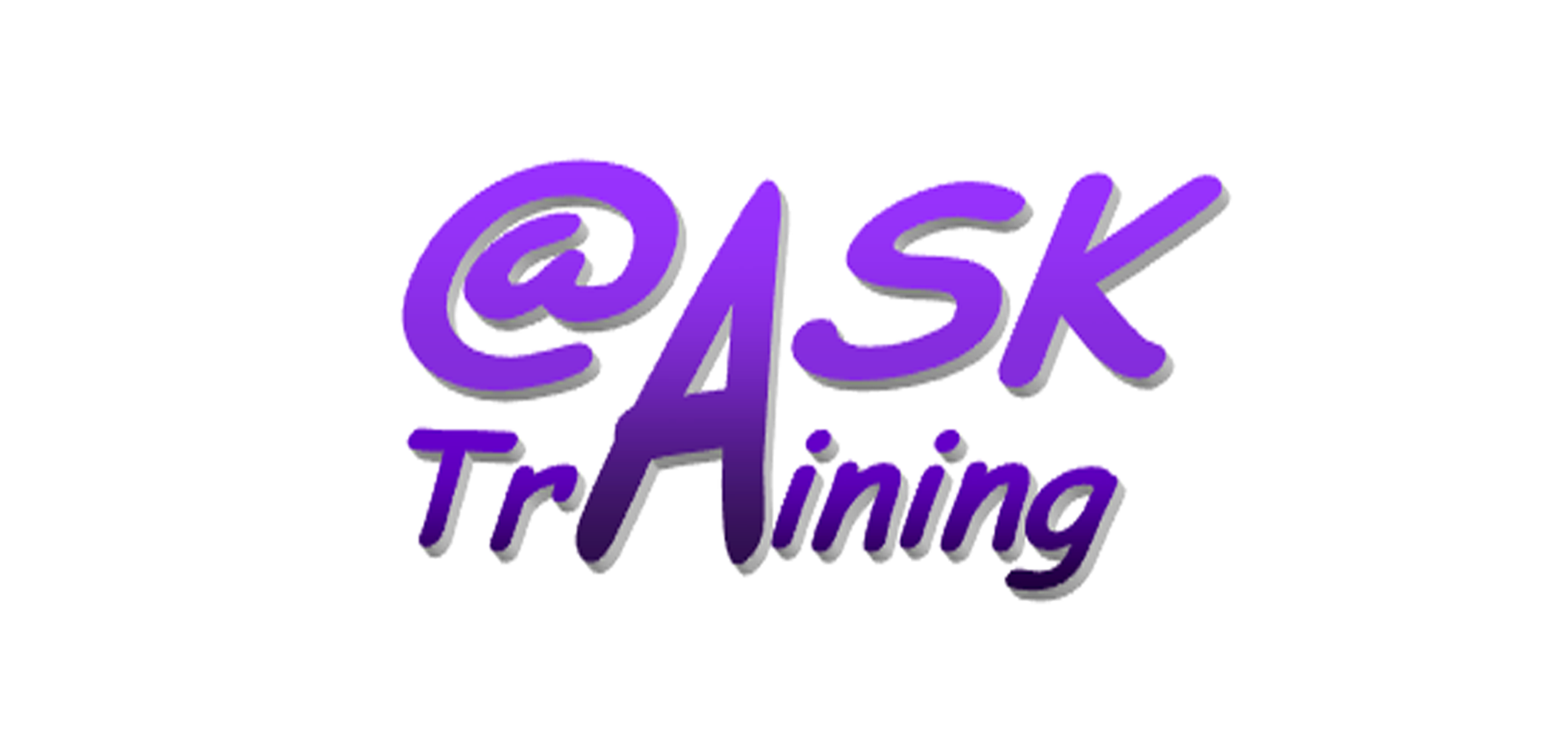 @Ask Training
@ASK Training Pte Ltd is specialised in providing ICT Training (Microsoft Office 2010, Microsoft Office 2013, PC Maintenance, Video and Audio Editing & Website Design) and Soft Skills Training (Management, Interpersonal, Writing, Presentation & Motivational Skills) to government agencies and corporate clients in Singapore.
In 2014, we are accredited by WDA as an Approved Training Organisation (ATO) to provide WSQ Training and Assessment. We have since expanded our training programmes to include ICDL (International Computer Driving Licence) certification courses.
As a committed training provider, we strive to deliver effective training programmes for participants to enjoy personal growth in learning and achieve higher business productivity in their organisation.
Training Center
| | |
| --- | --- |
| Total No. of Review Submitted: 0 | Average Score: |
Rating

Remarks

From

When

Course

No Course Review
The following are details breakdown of the funding
Note
Funding is subjected to approval from the government agencies
The amount is calculated based on the "Up to" percentage of the course fees
Taking into assumption that you have not fully utilized the SkillsFuture Credit and Productivity & Innoviation Credit Scheme