This SkillsFuture Credit-eligible course has been designed as an introduction to search engine optimisation to allow learners to recognise the key differences between SEO and SEM. The course will also enable learners to grasp key SEO working terminology, for them to effectively manage Google SEO marketing projects in Singapore.
Learners will then proceed to evaluate their customers' search intent and discover potential keywords for ranking to effectively optimise web content that will increase their website's visibility to their targeted audiences online. They will be guided on the methods to perform on-site and off-site SEO audits and make the necessary SEO friendly adjustments to rank high on Google.
Additionally, learners will be taught how to evaluate the competitive SEO landscape to rank potential keywords and how to employ link building strategies to increase the number of backlinks to their websites, which facilitates higher ranking on Google. Finally, learners will practice using tools such as Google Analytics to gather data for the design and execution of optimisation plans for their websites. Learners will receive an official WSQ certificate upon successful completion of this SEO course.
At the end of this course, you will be able to:
Gain requisite digital marketing knowledge, skills, and attitudes to make informed decisions in formulating SEO plans
Conduct site audits with free or paid software online
Build links to your websites
Use analytics tools to further optimize your websites for sales conversions in accordance to organizational business goals and objectives.
Explore a career in digital marketing
Scale up their businesses
What you will learn?
SEO Fundamentals
SEM Vs SEO
Importance of SEO
Businesses that require SEO
SEO digital marketing landscape
Google and SEO
Using Web Master guideline
Understanding Google algorithms
The 3 R ranking signal
The E-A-T quality rating
SEO Terminology and Jargon
Domain and Sub-domain
Domain and redirect 300 codes
HTTPS vs HTTP
Website architecture
Web Server 400 codes
FTP and Web Server
White Hat vs Black Hat SEO
SEO Tools
Web 2.0 related terms
Conducting Keyword Research
Understanding rationale for keyword research and keyword intend
Keyword research methods (Google Search, Google Search Console, Google Trend, SEMrush)
Performing On-site SEO Audit and Optimization
Tools for On-site audit
Domain and server audit
Site architecture audit
Content audit
Using search operators
Optimizing internal site linking, meta elements, content relevancy and images
Performing Off-site SEO Audit
Tools for Off-site audit
Domain authority audit
Domain trust audit
Backlink audit
Link Building Key Concepts and Strategy
Anchor texts, and keywords
Definition of a link
Where to get links
Types of links (follow vs no-follow)
Unique link domain, link value
Target and Seek link building strategy
Performance Driven SEO Project Management
Managing elements of a SEO Project
Rank tracking tools
Interpreting Google Analytics Acquisition Report
ROOP Optimization Framework
Location:

Central

Address:

-

Building Name:

Multiple Locations

Postal:

-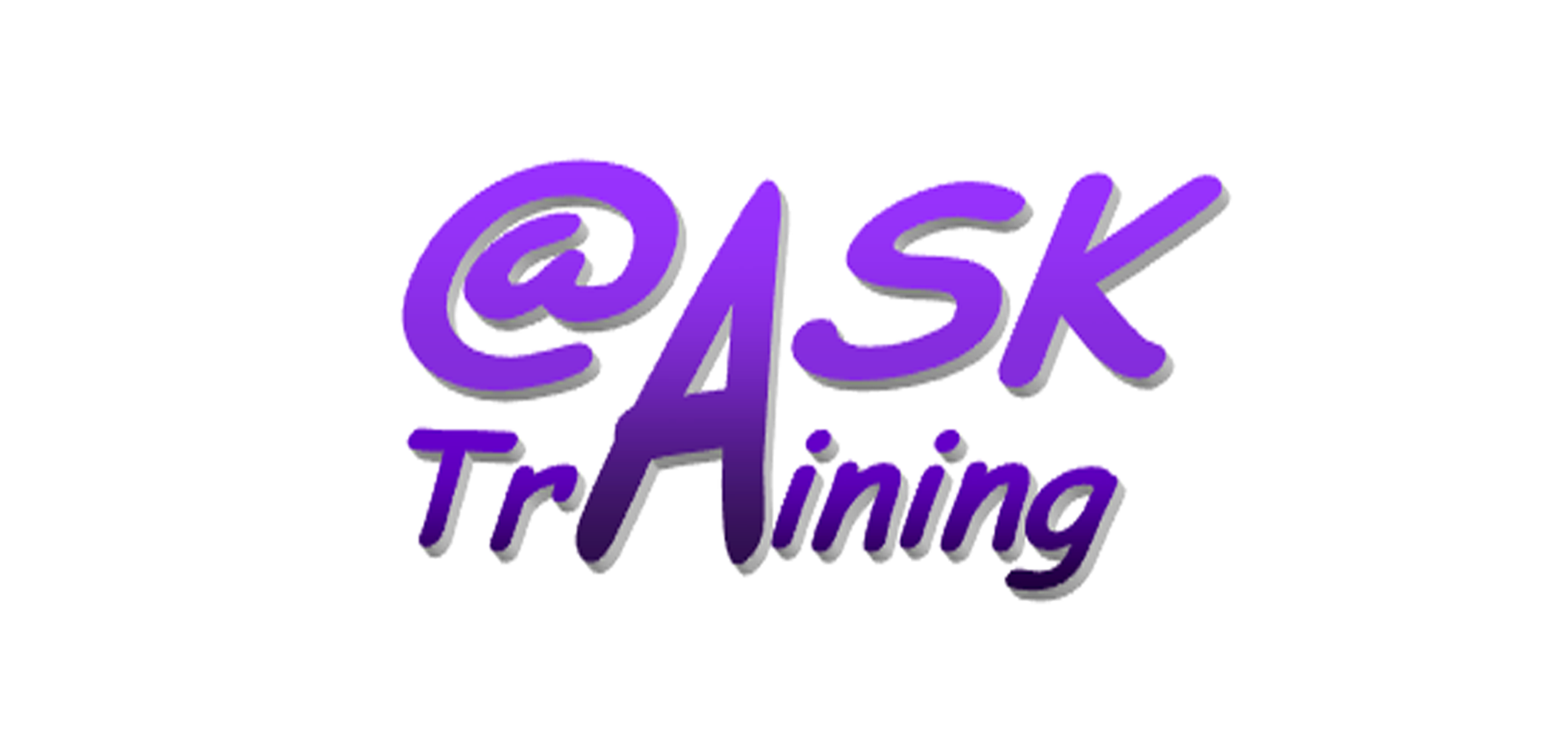 @Ask Training
@ASK Training Pte Ltd is specialised in providing ICT Training (Microsoft Office 2010, Microsoft Office 2013, PC Maintenance, Video and Audio Editing & Website Design) and Soft Skills Training (Management, Interpersonal, Writing, Presentation & Motivational Skills) to government agencies and corporate clients in Singapore.
In 2014, we are accredited by WDA as an Approved Training Organisation (ATO) to provide WSQ Training and Assessment. We have since expanded our training programmes to include ICDL (International Computer Driving Licence) certification courses.
As a committed training provider, we strive to deliver effective training programmes for participants to enjoy personal growth in learning and achieve higher business productivity in their organisation.
Training Center
| | |
| --- | --- |
| Total No. of Review Submitted: 0 | Average Score: |
Rating

Remarks

From

When

Course

No Course Review
The following are details breakdown of the funding
Note
Funding is subjected to approval from the government agencies
The amount is calculated based on the "Up to" percentage of the course fees
Taking into assumption that you have not fully utilized the SkillsFuture Credit and Productivity & Innoviation Credit Scheme