This course has been designed as an introduction to digital marketing analytics where learners will be guided to recognize the importance of data insights in aiding marketing teams to make informed decisions in the planning of marketing budgets, i.e. to identify performing campaigns for replication and non-performing ones for termination or improvement to cut unnecessary losses.
Learners will first be introduced to the latest digital marketing analytics trends in the industry and guided on the process to analyze their existing customers and potential target audiences for their businesses. Next, learners will be taught how to conduct an audit on their competitor's websites and to recognize the key metrics to track and optimize for various digital platforms. Learners will then set up their individual Google Analytics (GA) accounts and learn how to interpret key GA reports and attribute various ads to overall campaign performances to measure the Return on Investment (ROI) for each ad in their campaigns. Finally, learners will be guided on how to create customized digital marketing reports for reporting to senior management.
At the end of the course, you will be able to:
Recognize digital marketing analytics trends
Analyse your existing customers and potential target audiences and conduct an audit on your competitors' websites
Recognize the key metrics to track and optimize your digital marketing ad spend
Attribute various marketing campaigns and platforms to overall campaign performances to measure the Return on Investment (ROI) for each campaign and platform
Set up their Google Analytics account and interpret Google Analytics reports
Create customized digital marketing reports to illustrate Return on Investment (ROI) for reporting to senior management
What you will learn?
Introduction to Digital Marketing Analytics
Fundamentals of digital marketing analytics
Benefits of digital marketing analytics for businesses
Existing and new digital analytics trends
Digital Analytics for Business Owners and Marketers
Researching on target audience for your business
Customer segmentation
Analyzing traits, goals, frustrations of your buyer persona
Understanding the Key Metrics to Track for Digital Marketing
Metrics to track for website
Metrics to track for social media
Metrics to track for Google search marketing
Introduction to Digital Data Optimization
Conducting keyword research with Google Keyword Planner
Analyzing historical data of selected keywords
Digital Optimization and ROI Measurement for Businesses
Defining marketing campaign objectives based on SMART business goals
Crafting a marketing roadmap
Analyzing the pros and cons of various marketing platforms
Setting Up Google Analytics
Setting up Google Analytics account
Submitting sitemap to Google Search console
Linking Google Ads with Google Analytics account
Adding Google Analytics tracking code to websites
Creating goals in Google Analytics to track conversions
UTM tagging to track traffic
Interpreting Google Analytics Reports
Analyzing key Google Analytics reports to optimize marketing budget
Forming Data Insights and Crafting your Digital Marketing Report for Senior Management
Key metrics and data insights to include in a report
Creating customized reports for senior management
Location:

Central

Address:

-

Building Name:

Multiple Locations

Postal:

-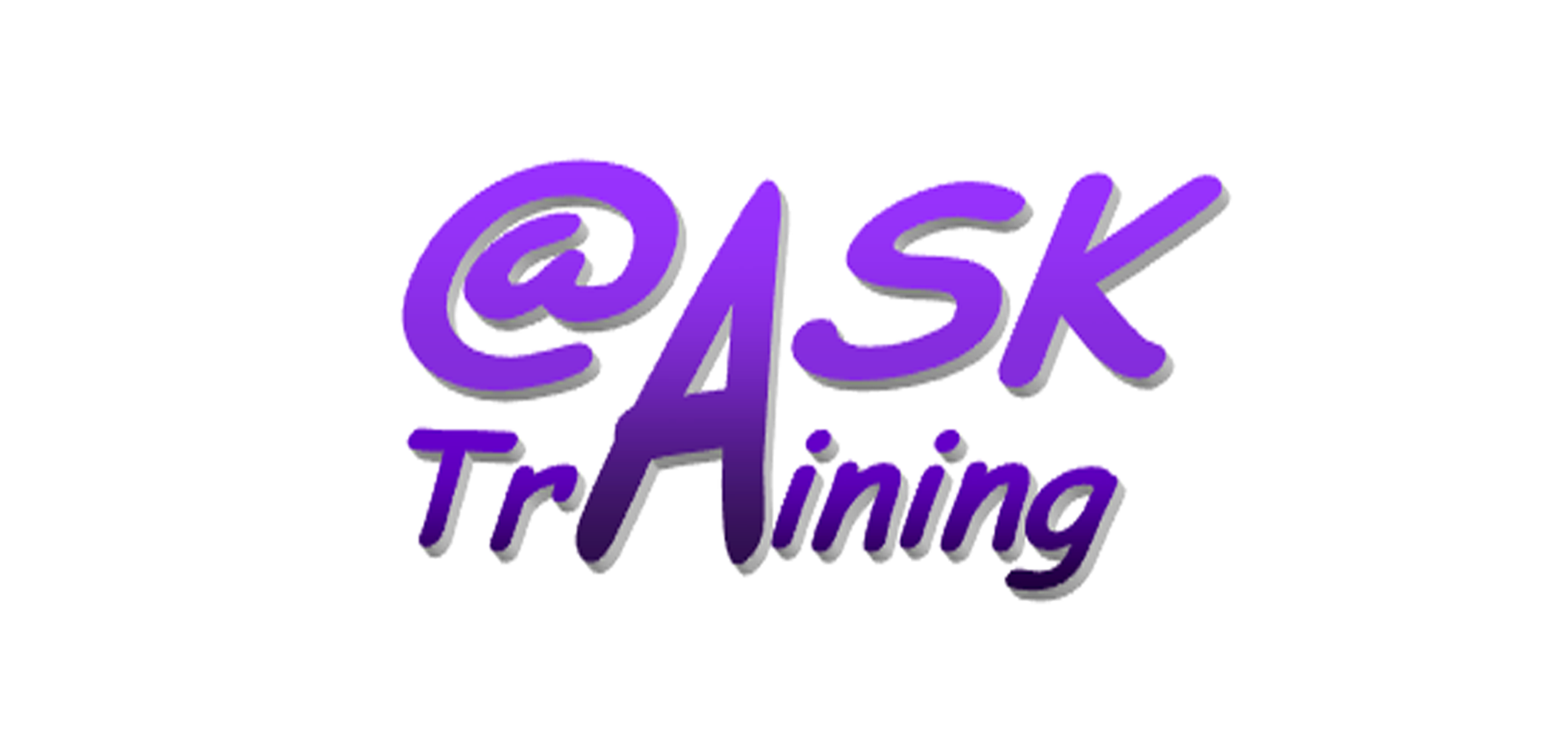 @Ask Training
@ASK Training Pte Ltd is specialised in providing ICT Training (Microsoft Office 2010, Microsoft Office 2013, PC Maintenance, Video and Audio Editing & Website Design) and Soft Skills Training (Management, Interpersonal, Writing, Presentation & Motivational Skills) to government agencies and corporate clients in Singapore.
In 2014, we are accredited by WDA as an Approved Training Organisation (ATO) to provide WSQ Training and Assessment. We have since expanded our training programmes to include ICDL (International Computer Driving Licence) certification courses.
As a committed training provider, we strive to deliver effective training programmes for participants to enjoy personal growth in learning and achieve higher business productivity in their organisation.
Training Center
| | |
| --- | --- |
| Total No. of Review Submitted: 0 | Average Score: |
Rating

Remarks

From

When

Course

No Course Review
The following are details breakdown of the funding
Note
Funding is subjected to approval from the government agencies
The amount is calculated based on the "Up to" percentage of the course fees
Taking into assumption that you have not fully utilized the SkillsFuture Credit and Productivity & Innoviation Credit Scheme